Forthcoming events: Fourth Balkan Standardization Conference and ISO regional training for IT administrators
The Croatian Standards Institute (HZN) is hosting two events at the end of October this year – the Fourth Balkan Standardization Conference and a regional training of the International Organization for Standardization (ISO).
Participants in this year's Western Balkan Standardization Conference will sign the Western Balkan Standardization Collaboration Protocol, the foundations of which have been established at the last year's Conference in Tivat (Montenegro). The Protocol aims at improved and more efficient collaboration on promoting standardisation, thus ensuring an easier joint approach to solving related or common problems and facilitating placement of goods on the market and to putting them to use, as well as providing services between internal markets of signatory countries of the Protocol.
During the three-day Balkan Conference held under the working title '
Electronic tools and services for communication between all parties involved in national standardisation
' participants will exchange experiences, information and new ideas within panel discussions in the area of products and services of NSBs including repositories, tools for commenting draft standards, SME toolboxes, password-protected areas for TC members, webshops, databases, catalogues, copyright issues, etc.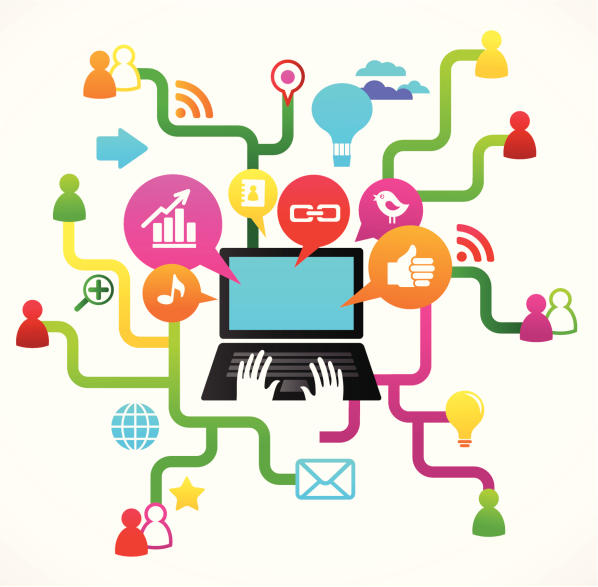 At the same time, participants in the ISO training will acquire knowledge and skills necessary for data and user account administrators including the management of people's roles in ISO TCs, SCs and WGs in the
ISO Global Directory
and the setup and management of National Mirror Committees. The course also offers an overview of new e-services and the manner in which ISO can provide technical support to its member NSBs in their national work.
One panel discussion at the Balkan conference will be moderated by an ISO trainer.
Both events are taking place from 21 - 23 October 2015 in Zagreb: the Fourth Balkan Standardization Conference on the premises of the Croatian Ministry of Economy and the Croatian Standards Institute, and the ISO workshop at the nearby Hotel International.
Print page