Standardization and smart cities
Development of "smart cities" with all their technological advancements, particularly through the use of ICT, must be much more open to the social, emotional and spiritual sides of human life. More than a half of the world's population live in cities, which use more than 80% of available resources. Contemporary cities are a reflection of the development of our civilization and attract the best human, technological, organizational and natural resources like a magnet. Smart cities should develop into integrated cities, in which the awareness of integration and mutual dependence will be applied in all areas of human life and the man's relation to the nature around him.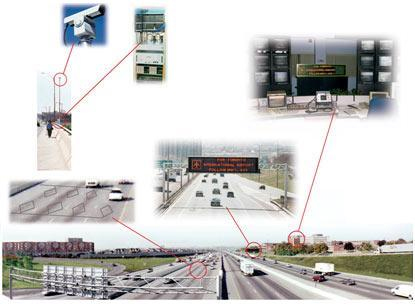 Standardization and interoperability are the essential conditions for good functioning of each "smart city". Intense standardization activities are underway on both global and European levels, particularly through the use of information and communication technology (ICT). Concerted action of CEN, CENELEC and ETSI creates pre-requisites for successful standardization of different systems, as well as for successful mutual communication.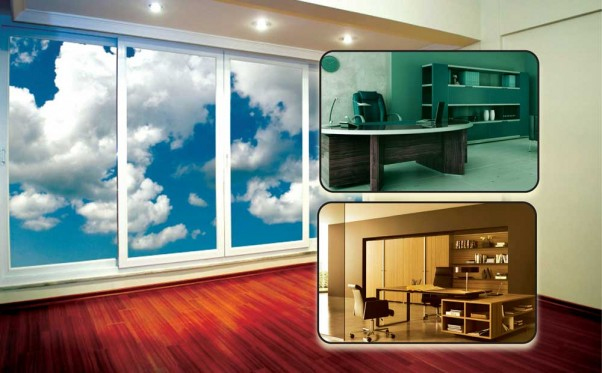 Realization of "smart cities" is an important stage on the way to future integrated cities which will enable concerted functioning of complex systems from various fields (energy, transport, environmental protection, management, health, culture, education,…). The aim is to bring together the brains and the spirit of the city and make it a place of life of content and happy citizens.
More about the standardization and process of creating smart cities in the following documents:
Standardization and process of creating smart cities
P&P 2013_Normizacija i proces kreiranja pametnih gradova
Print page